Complete solution for your space mission
With our heritage in all areas required, SpaceTech can deliver the complete solution for your space mission from ground stations and equipment to launch services to small and medium-sized satellites, payloads, instruments and equipment.
SpaceTech End-to-End systems - Projects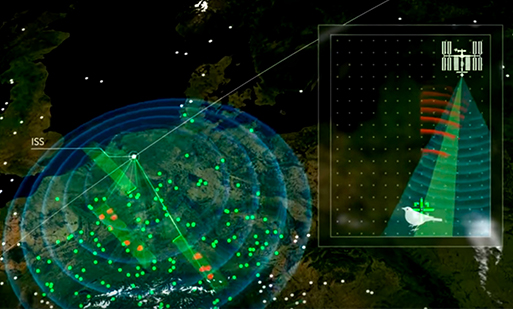 Knowledge concerning the migration of individual animals and whole populations has always been of high interest to mankind.
The space-bound animal monitoring system ICARUS (International Cooperation for Animal Research Using Space) is a global and innovative approach for permanent tracking of flying animals (like birds and bats) and land animals, covering a multitude of regions and species and thus outperforming existing systems.
ICARUS provides complete new insights in animal behaviour
Dispersal and migration of animals damaging human food
Global disease spreading by animals
Wild animal behaviour in changing environments
Preservation of biodiversity and endangered wildlife protection
SpaceTech development for ICARUS
SpaceTech has been selected by the MPIO team for the space-related segments of the project
ICARUS space segment: the ICARUS Demonstrator, has been sent to the ISS February 2018 and was installed on the Russian module August 15th, 2018
ICARUS Animal Tag: a prototype of the tracking sensor, meeting the main science requirements
Links
Learn more about ICARUS